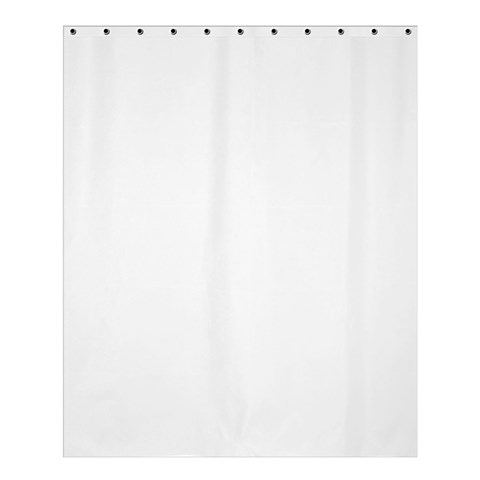 New design in the New World Order – Line.  The puppetmasters BILDERBERG GROUP T-Shirt
Bilderberg group is said to have a bit too much to say about our economy. If you don't know who they are  just google it.
This design illustrates their control by exposing them as the puppet masters.
Products used:
Illustrator, Photoshop,  Custom dropshipper.
Get it from Custom Dropshipper, or for a higher price at Zazzle.
I'd love feedback so please rate my designs from 1-5 by adding a comment and enter the rating! Thanx!